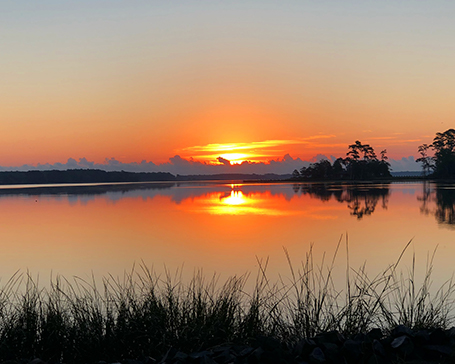 Sailing off into the sunset.
Transition. Learn. Help. Discover. Navigate.
Earlier this year we made the decision to gradually bring positive closure to Profitcom both personally and professionally by yearend.  To that end, we are charting a different course with old and new opportunities and an emphasis on, "How can we help?"
So long Profitcom…a new day is dawning!!